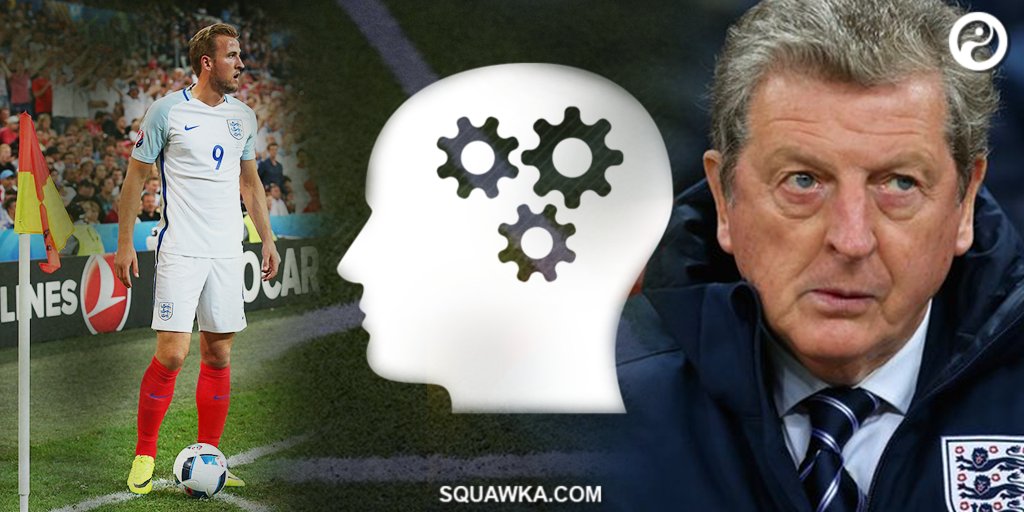 Butts up in his face
Waiting for snap of the ball
Quarterback at work!
Newspapers are facing tough times. Many are fighting bankruptcy and have to lay off staff, often leaving a skeleton crew to man the sports section. One reporter cannot cover every high school and football coach in his or her area. So as a public service, I present this generic interview. You no longer have to interview every football coach. Just plug in the coach's and team's name, cut and paste the interview below and viola! – instant interview.
How does the team look this year?
If we stay healthy, we should have a good year. The key is staying healthy.
How does the offense look?
As long as we stay healthy, we're good. If we continue to give 110 percent like these kids have been doing in practice, we should be competitive. But there are no easy games and, in this league, there are no easy wins. Everyone comes to play. We gotta make the plays, execute, play our game and control the ball. We have to fire off the line and we have to bring it. We got to protect the quarterback in the pocket and give time to make plays. We gotta make things happen out there. We gotta hang onto the ball, Turnovers can kill you. If we control the line of scrimmage and execute our blocks, the holes will be there. We want to avoid those third down and long situations. And we have to avoid penalties, the team with the least penalties tends to win games. We have to play smart. Keep them out of our backfield. We're going to mix our offense up, try to keep the defense off-balance, work the sidelines and spread out the defense.
How does the defense look?
As long as we stay healthy, we're good. We have to be aggressive and put pressure on the quarterback. We have some top-notch quarterbacks in this league and we can't give them time to pass. We have to force turnovers and we can't let them outside. We have to plug up the middle, except when our linebackers drop back to help with added pass protection. This game is all about basics. Blocking and tackling. We can't arm tackle. That will kill you every time. We gotta make them feel the hit. We have to limit their running game and force the passing game. We can't keep getting to third and short situations. And we have to keep them out of the red zone. If we do that, we can be a contender. And a lot of time it boils down to the kicking game. Not enough teams work on the kicking game, but it's part of the game that can make or break your season. And I feel we have some good players on special teams that can bring it. We have to punt well and trap them in their own end. On kickoffs, it's all about containment and not giving up any long returns.
An interview with the star player:
How do you feel about your chances this year?
Well you know, like, well you know and well it's like this. You know? If we , like, stay, you know, healthy, like you know…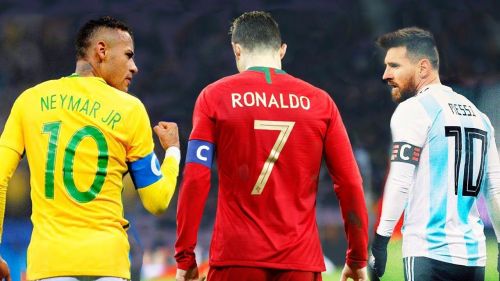 he runs with full force
straight forward
knowing what obstacles lie before him.
in his mind, he has cut a path
through the maze of moving stones
some his enemies
some his own.
toward a place
where satisfaction awaits.
his speed- balanced
against his gracefulness-
gives way to a peculiar dance
in and out of traps.
and as for his hands…
in one hand, he holds his reason
laced and leatherbound
curled ever so tight against his bosom
bicep to shoulder blade
finger tip to wrist.
and with the other,
he makes his motion..
calls shots
and should he drop
it stops his fall
and digs down into the ground
and pushes him up on his feet
in constant perpetuation
with his education imbedded in his legs.
his legs. they carry him
pushing him, dragging him,
spinning and zig-zagging him
toward his ultimate goal.