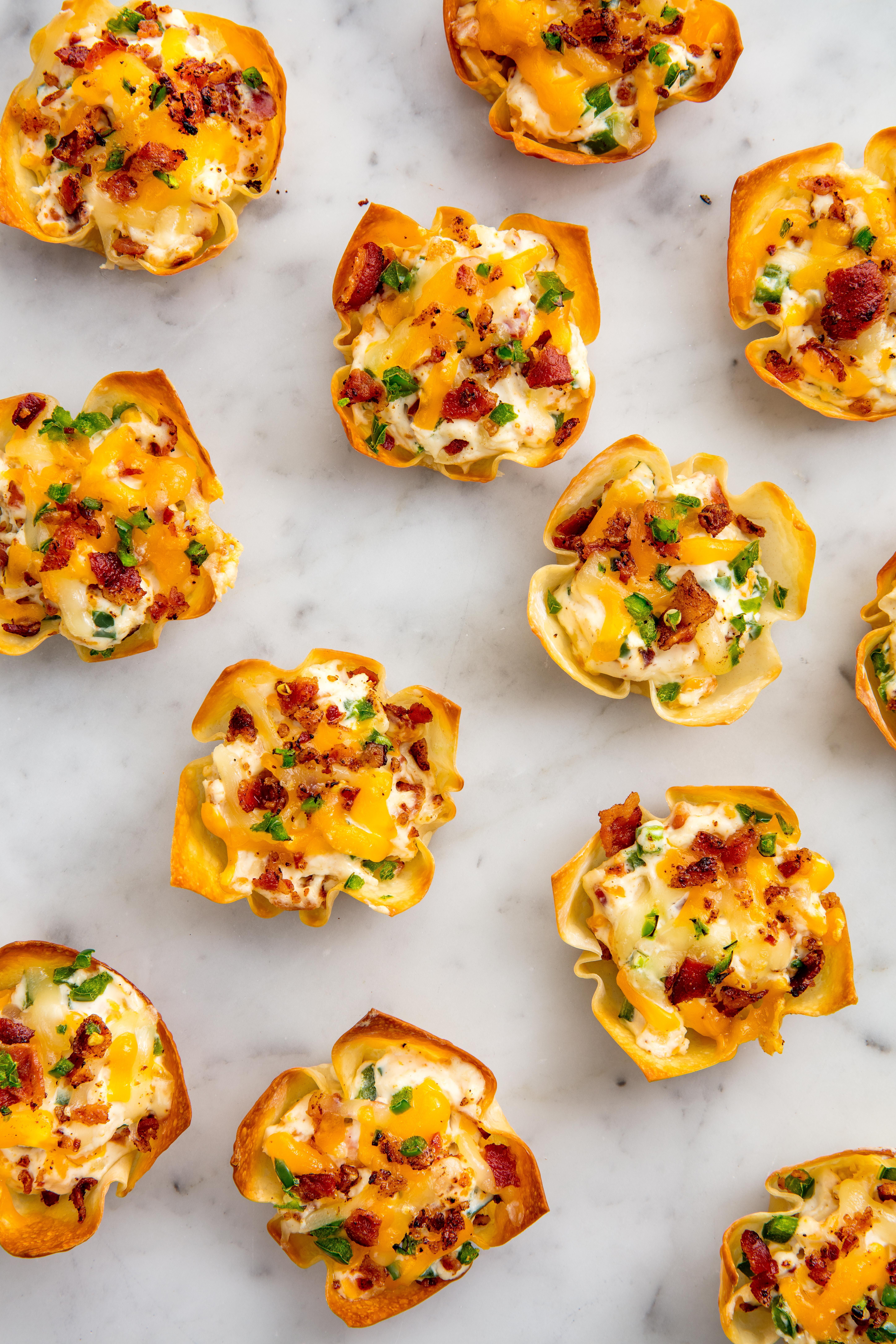 Football snacks do not need to be fancy to be delicious. They need to be able to be eaten with fingers and they need to be salty. So without further ado, here are three easy football snacks that are guaranteed to please:
Pretzels and Potato Chips
This sounds simple, but you have to do it right. You need the classic big pretzels. Not the thick ones – the larger thin ones. You will need an equal amount of classic lays potato chips. Ideally, the chip and the pretzel will be the same size. Put one chip together with one pretzel and eat them together in the same bite. This classic combination can't be beat.
Skyline Chili Dip (a.k.a. Cincinnati Chili Dip)
This is a Cincinnati favorite. It may sound weird, but it is delicious! You can find the full recipe here. This is a multilayered snack with cream cheese, Cincinnati chili, onions (optional), and cheddar cheese. Layer those up in a glass pan, bake it for awhile, and serve with tortilla chips. It doesn't get any better than this.
Classic Nachos
Preheat the oven to 350. Dump a bag of tortilla chips into the pan (I prefer the bite-sized Tostistos chips). If you want a more hearty snack, cook up some ground beef or meat substitute in a stovetop pan coated with cooking spray. Sprinkle some cumin in the beef, and feel free to include the diced onions to help mix the flavors. On top of the chips, sprinkle (in this order) as much of the following as you like:
-Instant Spanish/Mexican rice (optional)
-Cooked Beef/Beef substitute (optional)
-Diced red onion
-Chopped peppers (green, red, jalapeño)
-1 can corn (drained and rinsed)
-1 can black beans (drained and rinsed)
-1 can Mexicorn (if more corn is needed)
-cilantro
-Cheddar cheese (or pepper jack)
Bake for 15-24 minutes (depending on how brown you like the cheese). Serve with salsa and nacho cheese. This can be done in a large metal sheet-cake pan or in more individual sized pans.